Thanks to iphone-store.ro, we have got some more leaks on the upcoming iPhone 6 including a few clear shots of the dummy. The size of the upcoming Apple flagship had been under quite some debate since a long time but these pictures show the iPhone 6 dummy being measured with a digital sliding gauge so there is no questing on the reliability of the measurements and no more confusions as well.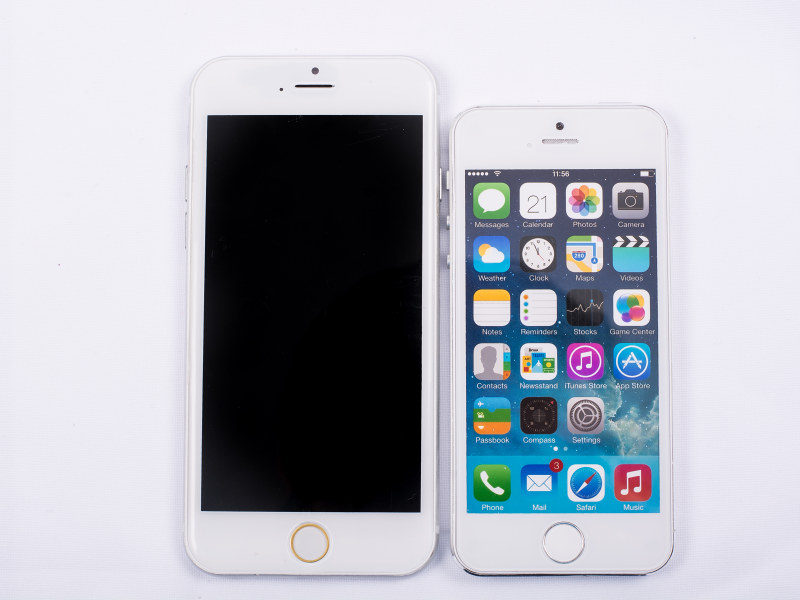 So far we know that the phone is going to feature a 4.7" display with a 960 x 1,704 resolution which comes from three suppliers – JDI, LG Display and Innolux. The exact dimensions of the dummy are 137.5 x 67 x 7mm ascompared to the iPhone 5s' 123.8 x 58.6 x 7.6 mm.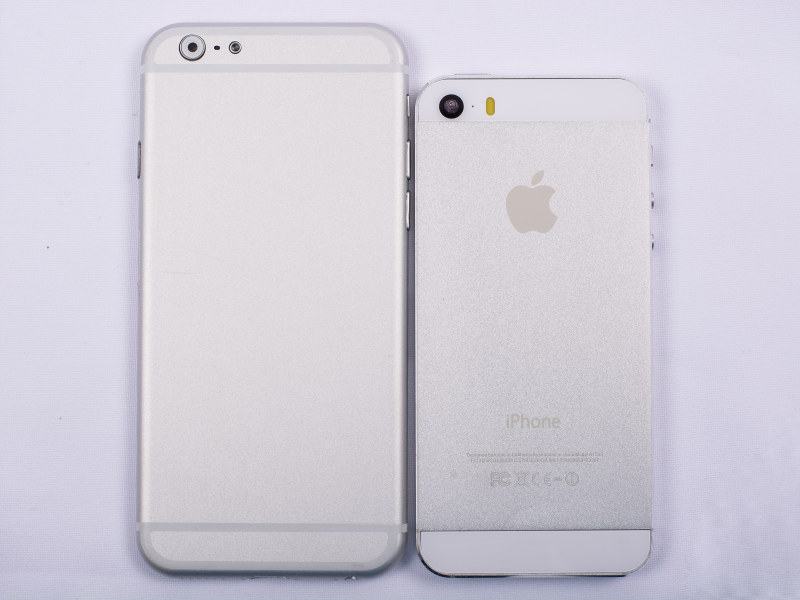 This was so far about what has been packed inside but along with this, the pictures also show a clear view of the exterior of the phone with a design that falls in line with the iPod touch. This dummy is the White version with a Gold home button but there have previously been leaks of the Grey, Black and Gold dummies too.
source: iphone-store.ro