The 5.5" QHD IPS screen phone would have an optically stabilized 13MP main camera and a 2.1MP front-facing snapper.
LG G3 has been the worst kept secret so far and though we have already got our eyes on most of the features of the phone, we finally have the complete list of all the specs. This information comes in from an early preview event so it is most likely very reliable.
Get the Free Tracker App to find a Nintendo Switch in Stock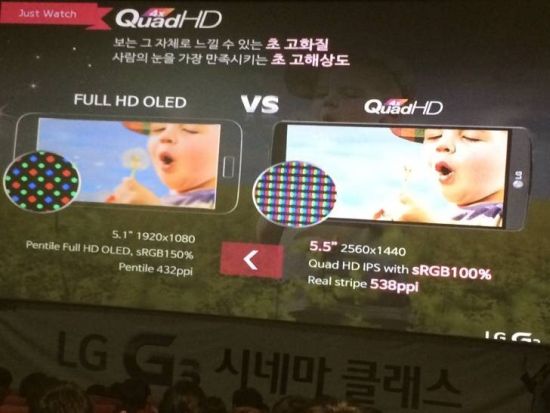 The phone is going to feature a 5.5" QHD IPS screen and like we heard before, it will be powered with a Snapdragon 801 chipset with 3GB of RAM. The phone will run on Android 4.4 KitKat out of the box and will have a pretty satisfying camera setup which would include an optically stabilized 13MP main camera and a 2.1MP front-facing snapper.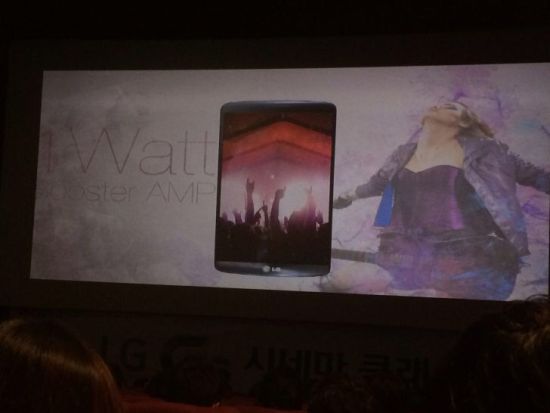 The phone naturally comes with LTE and LTE-Advanced and there is more to the connectivity department with USB 2.0, Bluetooth 4.0 and NFC. GPS and GLONASS support. Though there is not mention of the microSD slot but even without it the 32 GB storage seems quite nice.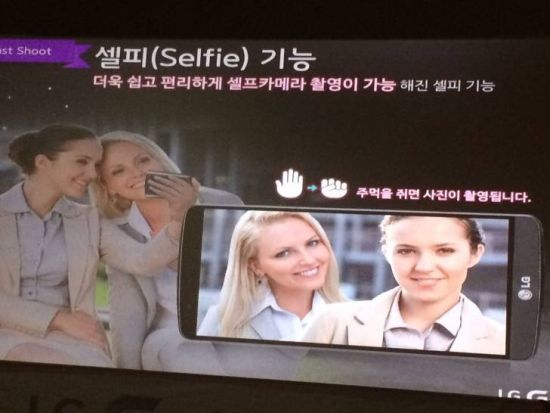 Moving on, with the exact measurements of 146.3 x74.6x8.9mm, the phone somewhat falls in line with the the same footprint as the Sony Xperia Z2 but it will only have a slightly thicker profile and the G3 also features a larger screen.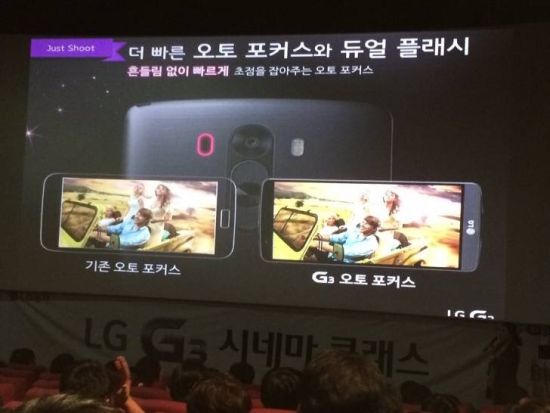 The wait for the phone was only six more days but now we have got on our hands all that we needed to know. However, you all should still be waiting for the first hand impressions which will obviously be disclosed after LG makes the official announcement.