The phone is going to launch in South Korea next week
So the date we all had been waiting for is here and the LG G3 goes official with no major surprises, thanks to all those countless leaks. The phone is all set to enter the markets as LG's newest flagship Android smartphone. The phone is going to launch in South Korea next week but no light has been shed on the details of the pricing.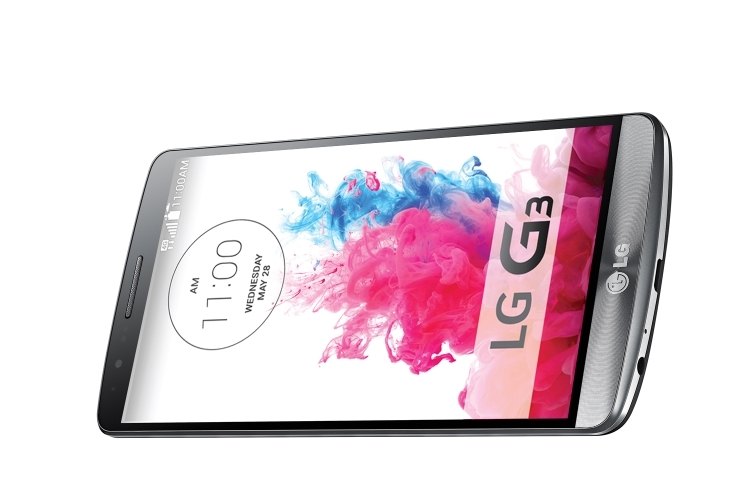 Though we might know most of the things on this list but just to make some final confirmations, we are getting on with it. The LG G3 sports a 5.5" True HD-IPS+ LCD display with a QHD (2560 x 1440 pixels) resolution which leads to a strong pixel density of 534 pixels per inch which might just trigger some watery eyes but surely in a good sense.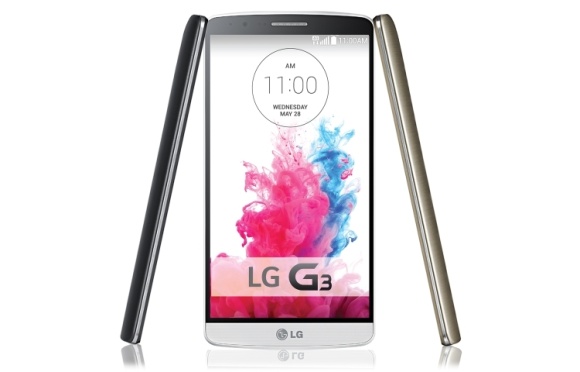 LG has claimed that the instant you look at the display, you will realize the extraordinary in it. Moving on, the phone is powered by Snapdragon 801 (MSM8975AC) chipset with a 2.5GHz quad-core Krait 400 processor and Adreno 330 GPU while the RAMs are different for both the versions; 16GB of internal memory sports 2GB of RAM, while the 32GB model has 3GB of RAM.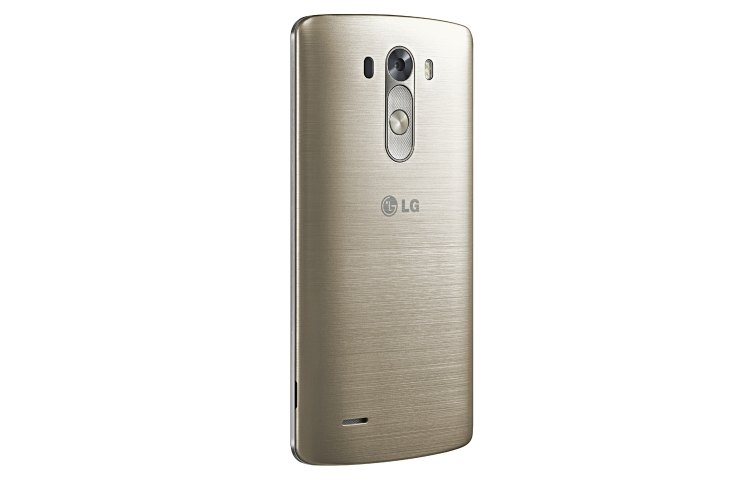 On the physical side of things, the phone has been made from polycarbonate and the special finishing top layer tells gives it a metal like appearance which is scratch and fingerprint resistant. Some of us might be expecting the self healing qualities of the LG G Flex but unfortunately the phone features no such trait and it also isn't water proof.
Out of the box, the phone will run on the 4.4.2 KitKat with a completely redesigned Optimus UI skin on top with a ton of new features.