Promotional pictures indicate towards a water resistant phone
More pictures of the HTC One M8 Ace have made their way on the net before the official disclosing of the phone on June 3. These have all the earmarks of being official promo pictures that tout the key gimmicks of the new phone.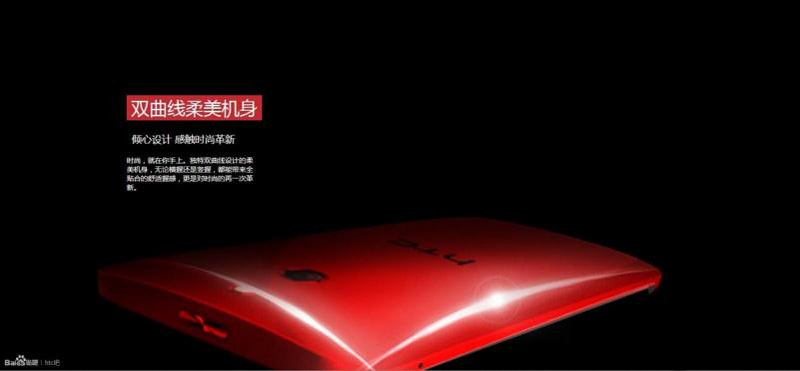 In a lot of ways, the phone is similar to the HTC Butterfly S. The Ace as we all know is coming out as a cheaper version of the bigger brother HTC One M8 and because of this it features a plastic body instead of a metal one and moves some things around. The most major difference which can be spotted right away is the absence of the dual camera setup and instead of that there is 13MP camera with single-LED flash on the back and a 5MP front-facing shooter. This is pretty much the same combination which was featured on the Desire 816 and One mini 2.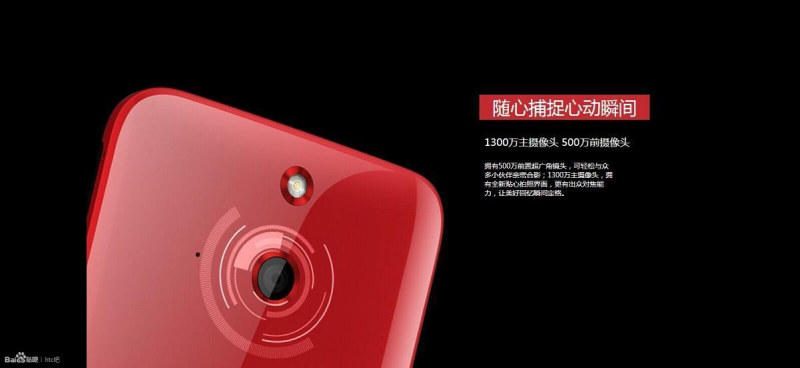 The Power key of the phone is yet another deviation from the HTC One M8 but there wont be enough use of that button since the Ace can come back to life only with double tap on the screen. This is quite a relief since reaching the button would mean crossing the 5" screen and two front-facing speakers. The inside of the phone has been made particularly strong as it makes use of the faster version of the Snapdragon 801, the one with 2.5GHz CPU clock speed. The promotional images have also pointed out the phone's ability of efficient power usage with the Extreme Power Saving mode.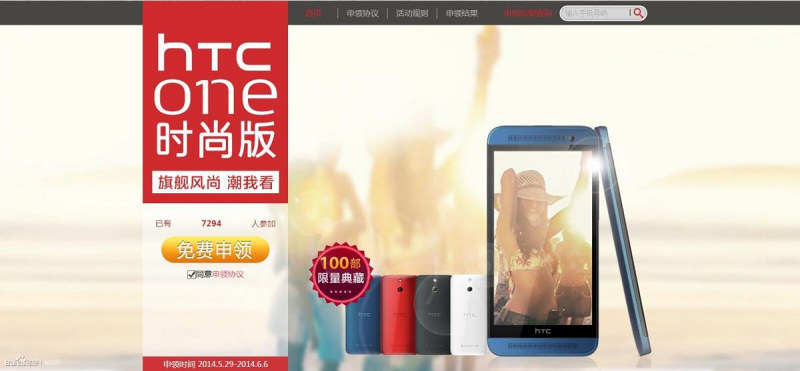 One of the promotional pictures has us tied up on confusing thoughts because it is a plain box and clearly doesn't look like one in which the phone would retail. We rather suspect bubbles inside and this would indicate that the phone is water resistant similar to the original Butterfly. The HTC One M8 Ace will be available in four colors – White, Black, Red and Blue – for a reported price of RMB 3,000 ($480).
source: twhook