Take the game to an underpass in Amsterdam, a neighbourhood cage in London or a Tokyo rooftop.
Electronics Art announced at its EA Play event on June 8 that it is bringing back a FIFA Street-style mode on FIFA 20, called "Volta Football."
Much like FIFA Street, which was launched in 2012 for the PlayStation 3 and Xbox 360, Volta Football is a mode inspired by the kind of football played in the streets, cages and futsal courts across the world, EA said.
The game mode will let players make their own character that matches their individual style, including the way they dress, their hairstyle and tattoos and their celebratory emotions, making for a realistic football experience.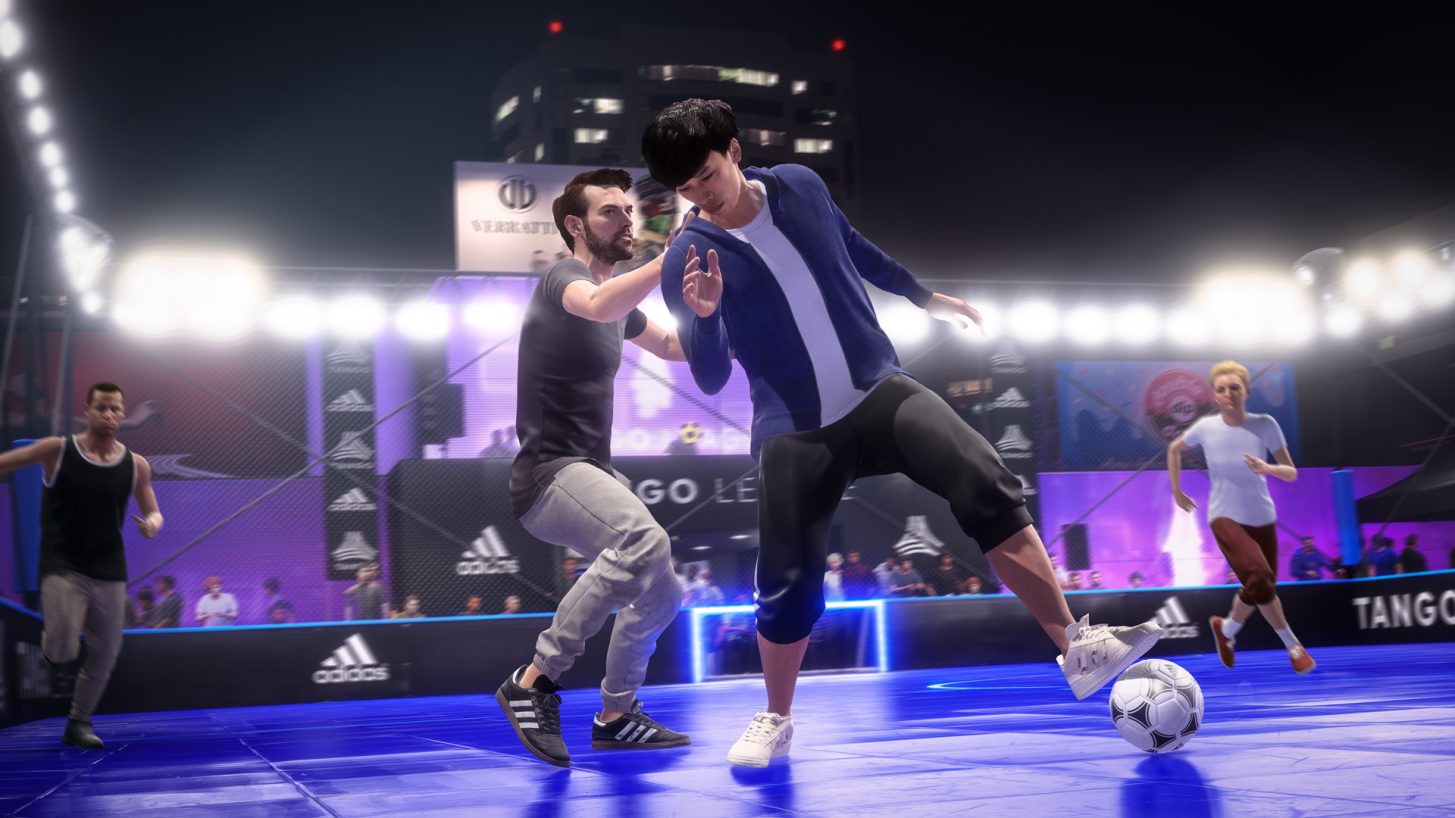 The game will also feature simplified flicks and skill moves and new flair animation, among others.
"This year, we are embedding a whole new experience with Volta Football into the game that reflects how many footballers started out their careers in the streets. This is a unique aspect of the sport that gives our players an experience unlike anything they have ever seen before in EA Sports FIFA," Aaron McHardy, executive producer for EA Sports FIFA, said in a statement.
In a trailer released the same day, the video shows players in an abandoned building, playing football. Watch the trailer below:
EA said Volta Football can be played from an underpass in Amsterdam, a neighbourhood cage in London, a Tokyo rooftop, and more.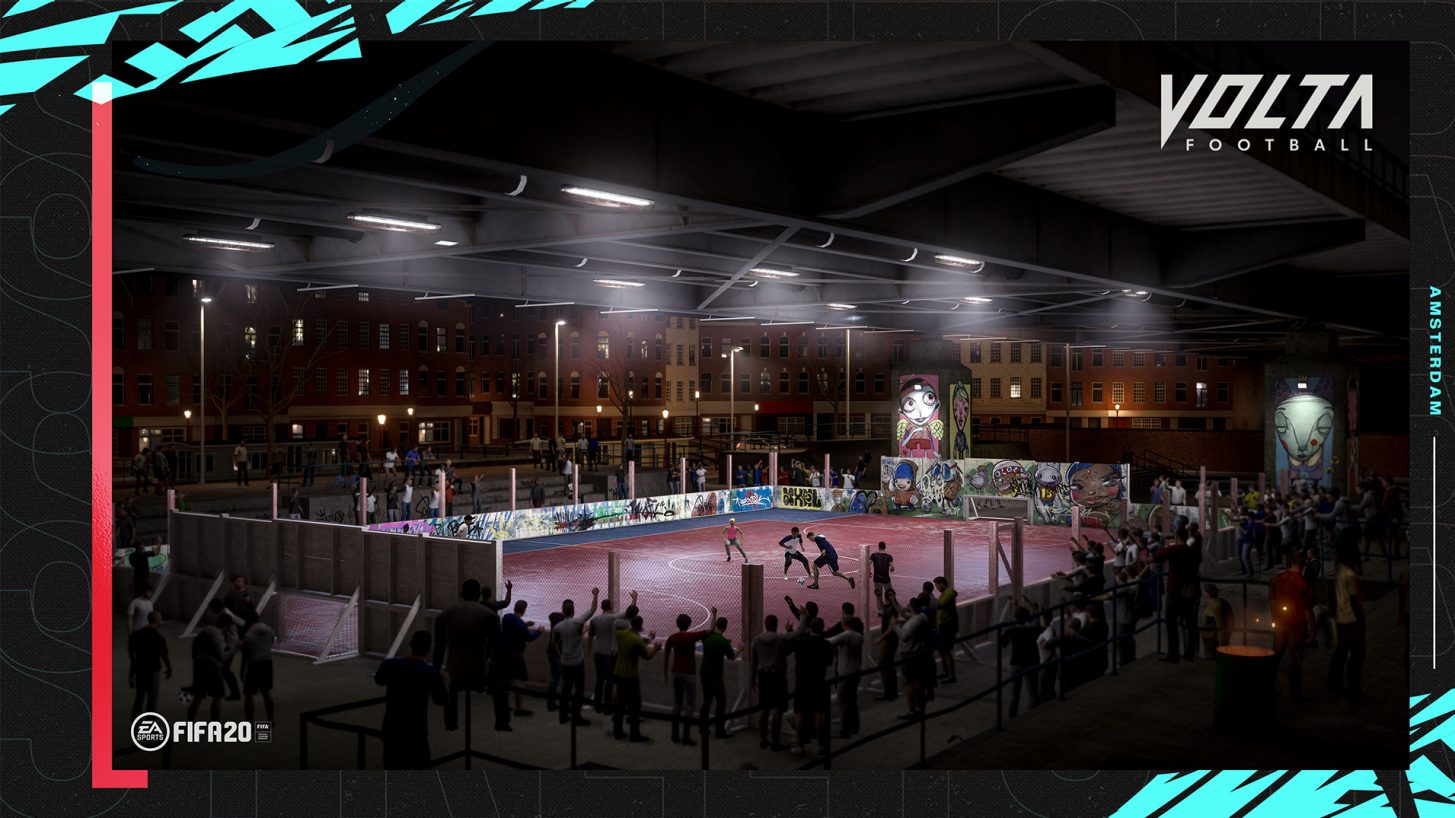 The name Volta itself means "to return" in Portuguese, EA said. As for the storyline, EA said players get to face off against various legends of street football from around the world, with the culmination of the narrative set to take place in the Volta World Championship tournament in Buenos Aires.
FIFA 20 will be available September 19 with EA Access and Origin Access. EA Sports is also offering a basic access that would allow users to play the game for up to 10 hours as part of the Play First Trial.
The Volta Football mode will officially roll out worldwide on September 27. The game mode will only be available on Xbox One, PlayStation 4 and PC.