Just drag and drop and you're done!
For people with great game ideas but couldn't execute them because of the lack of coding knowledge, a network of tech people and sufficient resources to fund their creative vision, Google has come to save the day.
You no longer have to pursue a career in game development. The tech giant has today unveiled its prototype Game Builder, where users can make 3D games by dragging and dropping cards.
Game Builder was created by Google's Area 120 team, the company's workshop for Google's experimental products. The in-house incubator team was behind some projects like the Rivet app, which helps kids read using speech processing; the CallJoy virtual customer service phone agent for small business; and AdLingo, a chatbot that offers conversational assistance.
Google said "Game Builder aims to make building a game feel like playing a game." It is ideal for players of games like Minecraft who are familiar with building a 3D level.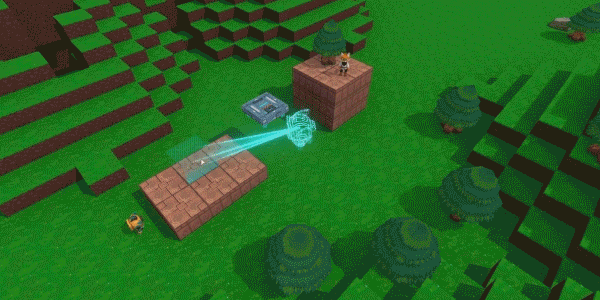 The program also allows multiple users to build or play together, allowing creators' friends to try out their game.
To create a game, a user only has to drag and drop cards to answer questions like how a character or objects — such as platforms, scoreboards, healing potions and drivable cars — should move. The program offers thousands of 3D models, including animals, rocket ships and more.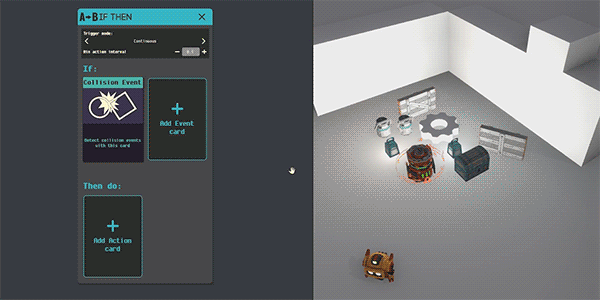 Aside from selecting cards, the program also allows users to build their own cards with Javascript as Game Builder comes with an extensive API that allows users to script almost everything in the game.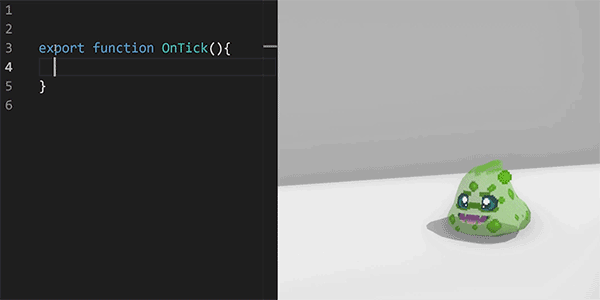 Game Builder is currently free for access on Steam for PC and Mac.