The game is best played with VR devices like the PlayStation VR, HTC Vive, Oculus Rift, Oculus Rift S and Windows Mixed Reality Headset.
The creators of the upcoming virtual reality (VR) escape-the-room game Last Labyrinth have decided to postpone the launch of the game to fall 2018 from the originally planned summer launch.
In a press release announcing the delay, the LL Project Production Committee, which consists of Amata K.K. and VAP Inc., said the estimated release has been pushed further back "in order to polish game quality."
Last Labyrinth VR was officially unveiled in February. Just like the real-life escape-the-room adventure game, the VR version will challenge players to test their detective skills as they work their way out of a room or a whole house. The game enhances critical thinking, logic and survival tactics.
The game is an upgraded VR version of the Last Labyrinth game that debuted at the Tokyo Game Show in 2016. Previously available in Japan, the Last Labyrinth VR is now set to take the world stage when it launches in the fall.
With Last Labyrinth VR, players will attempt to escape a "merciless mansion." A mysterious female character will appear from time to time as the game progresses.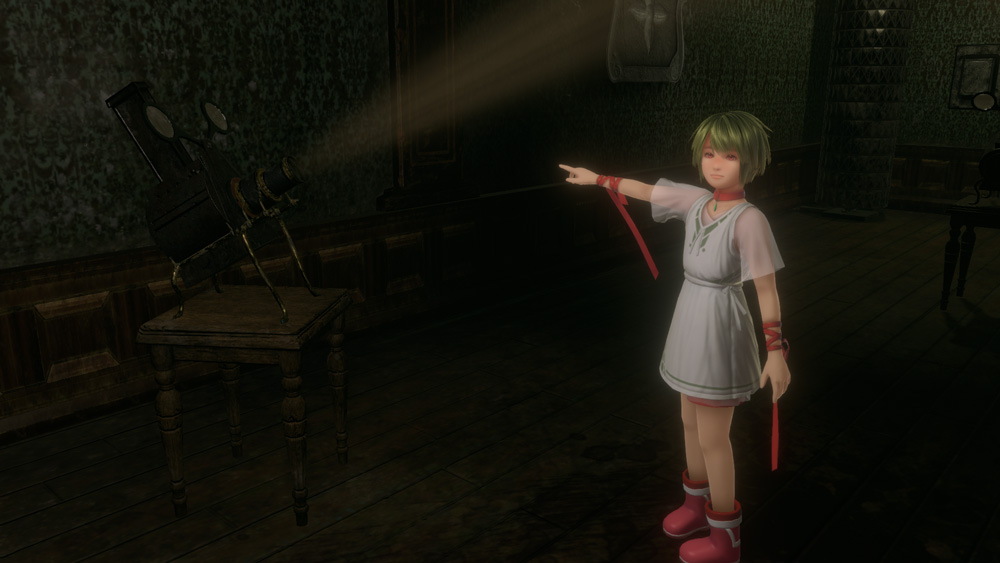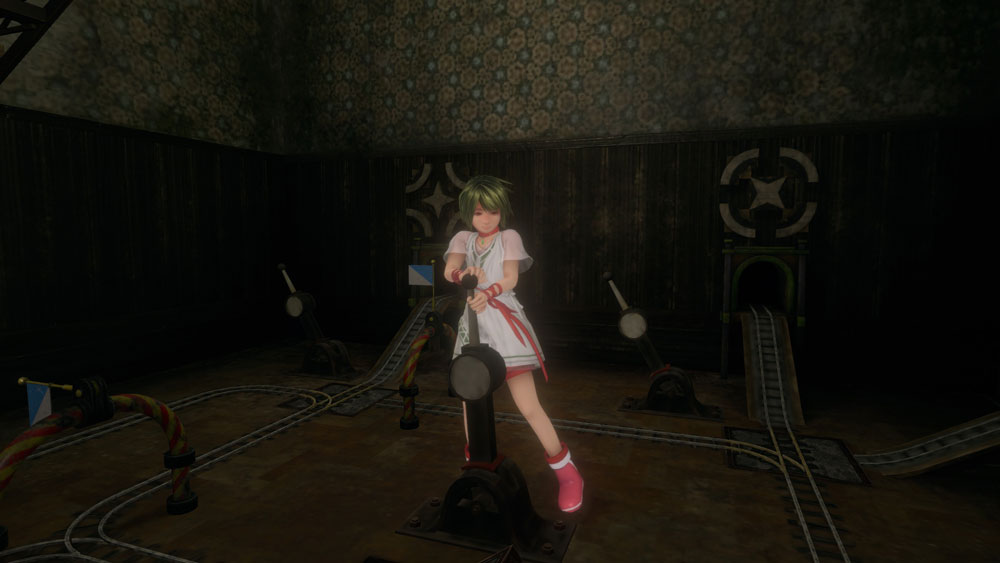 The development of Last Labyrinth was led by Hiromichi Takahashi, director and producer of the Doko Demo Issyo PlayStation game in 1999, who is also the co-creator of Toro, the Sony Cat.
Meanwhile, after announcing the delay, the Last Labyrinth team released a teaser of the game on YouTube, showing deadly challenges that players could face if they fail to escape a room.
Last Labyrinth will be available for download for the PlayStation4 and for VR-ready PCs on Oculus, Steam and Microsoft Store. The game is best experienced with PlayStation VR, HTC Vive, Oculus Rift, Oculus Rift S and Windows Mixed Reality Headset.
The VR game will not be available for online play, so players will have to purchase it for 3,980 Japanese yen, or about $37.