Choose between becoming a warrior, a rogue or a mage in an Egyptian abyss.
Underworld Ascendant, a first-person RPG game that was released for PC in November 2018, is now finally available on PlayStation 4 for £24.99, and is on its way to roll out to Xbox One soon for the same price.
The game's creator, OtherSide Entertainment, first launched Underworld Ascendant for Windows, macOS and Linux last year. The game is a successor to OtherSide's first title, Underworld Overlord, which is currently available on Android.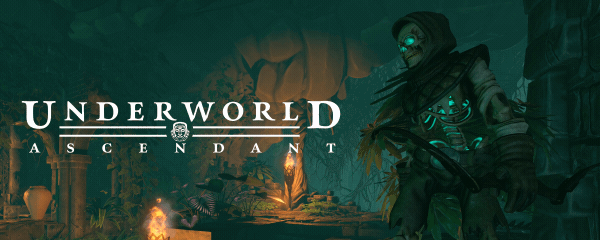 Underworld Ascendant takes players to the Stygian Abyss, a dangerous dungeon where they are to face the beast Typhon. The game lets players think creatively in an interactive sandbox environment. OtherSide said players of the game can mix and match over 75 combat styles and magic spells and skills to develop their own style of play and work their way to overcome challenges and travel through mazes, corridors, ruins and traps. Players can also gain favor with factions to boost their knowledge and strength.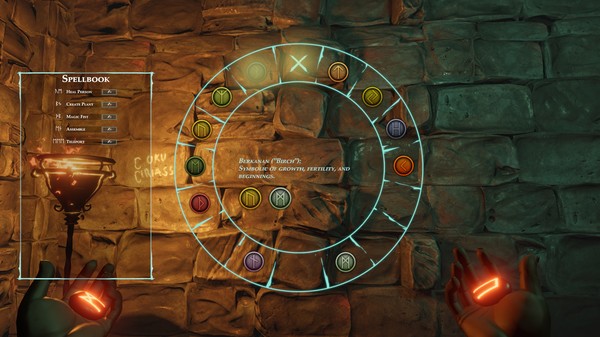 The PS4 and Xbox versions feature updates from the PC version, such as enhancements to gameplay mechanics based on feedback that OtherSide collected from PC players.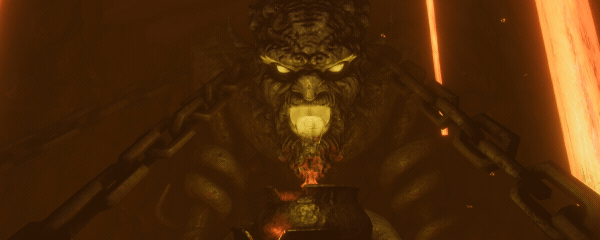 The console version also offers more in-game content and other features, including more than 70 quests and a range of enemy encounters, in-game items and more.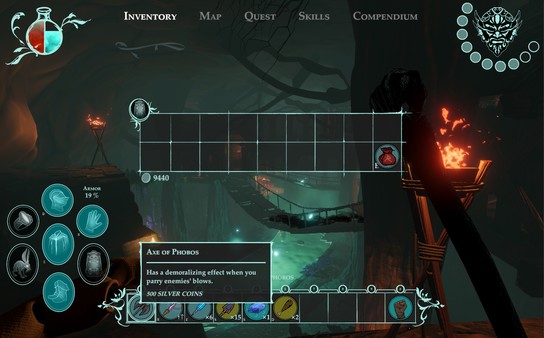 OtherSide also created the System Shock and Thief series.
Underworld Ascendant is published by 505 Games, the publisher behind titles such as Terraria, Brothers: A Tale of Two Sons, Portal Knights, Payday and more.
Watch a teaser of the game below: