A company executive hinted that the device will still run on Android, despite the impending U.S. ban that could cut Huawei's ties with Google.
Just days after Samsung Electronics was reported to be nearing the launch of its first ever foldable phone, a Huawei executive reportedly said that the company's own version, called the Huawei Mate X, is finally launching in September.
Both companies are currently head to head over whose foldable phone is going to break the market sooner. Samsung revealed the Galaxy Fold on February 21, boasting a tablet-like phone that can be folded in the middle like a book. Four days later, Huawei at the Mobile World Congress unveiled its Huawei Mate X, which, unlike the Galaxy Fold's 4G LTE version, offers 5G network capability.
The difference between the Huawei Mate X is that it folds the opposite way as the Galaxy Fold, with its screen outside.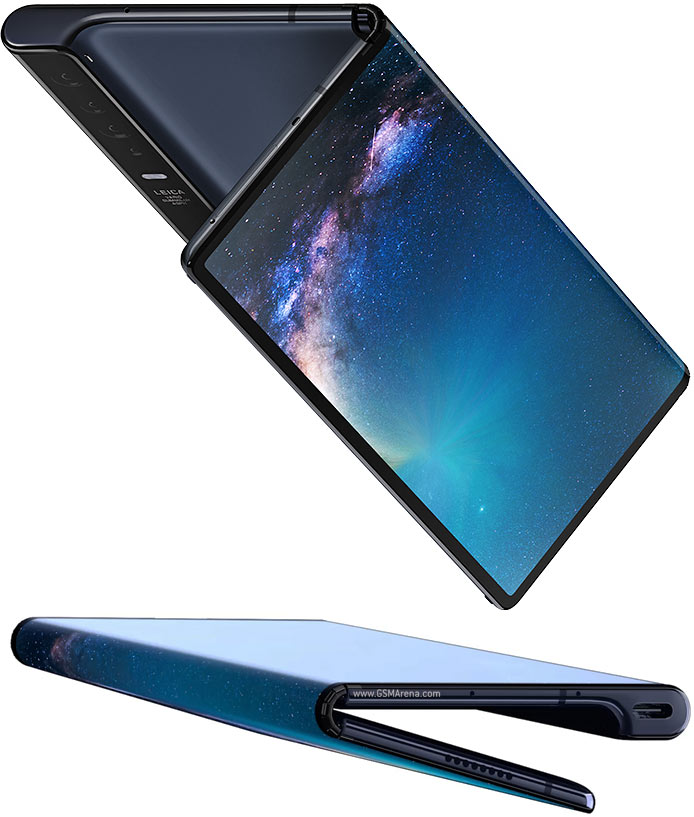 Meanwhile, Vincent Pang, president of Huawei's Western European Region, told Techradar that the Mate X is gearing up for a September launch or sooner. Pang spoke to the news outlet while visiting New York City.
"It's coming in September – at the latest… Probably earlier, but definitely September is guaranteed," the executive reportedly said, adding that the phone will be available at "any country that has 5G."
The 5G network is one of the offerings of Huawei. The Chinese company is currently facing troubles with its overseas operations after the United States imposed a ban on its products, enforcing U.S. companies not to do any business with it. Huawei's woes in the U.S. could mean that the Mate X is not coming to the country.
Pang further told the news outlet that the slow rollout of the 5G network was the reason for the delay, rather than U.S. politics. The executive also added that the Mate X will surprisingly run on Android "because it has already been announced," despite the impending U.S. ban, which could cut Huawei's access to the operating system that is owned by Google, a U.S. company.
While awaiting for the official rollout, Huawei has fixed some software so that applications are able to adapt to full screen mode when the Mate X is unfolded into a tablet-like layout.
The news comes after I4U reported that Samsung is rumored to launch in July, about three months after its promised launch. The Galaxy Fold is expected to hit the markets before Samsung launches its new flagship, the Galaxy Note 10.