The sale will run for two weeks from June 25 to July 9.
Steam has officially started its annual summer sale, giving out exclusive deals on a number of its popular PC games.
The gaming platform's Steam Summer Sale will run for two weeks from June 25 to July 9.
☀ The Steam Summer Sale is on now through July 9th, offering big savings on thousands of titles! ☀

This year, enter the Steam Grand Prix! Join a team, complete challenges and earn points you can exchange for prizes!https://t.co/4TuWeBVo1Ohttps://t.co/znkmMBsMQs pic.twitter.com/ZWTohFfnUO— Steam (@steam_games) June 25, 2019
Among the featured offerings are the Assassin's Creed Odyssey, which you can purchase at just $29.99, 50% off from its original price of $59.99. Steam is also offering Devil May Cry 5 with a 34% discount to $39.59 from $59.99. You can also get your hands on the sandbox adventure game Astroneer at 25% off for just $22.49 from $29.99.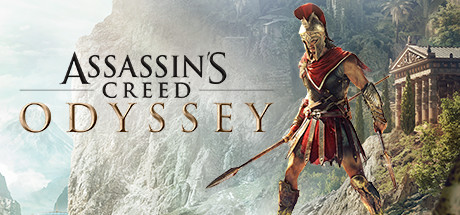 Other featured games include the following:
- Scum for $13.39 (33% off)
- Slime Rancher: Viktor's Experimental Update for $9.99 (50% off)
- A Hat in Time for $14.99 (50%)
- Jurassic World: Evolution for $13.49 (70% off, plus new content available)
- One Finger Death Punch 2 for $4.79 (40% off)
- PC Building Simulator for $13.99 (30% off)
- Mutant Year Zero: Road to Eden for $20.99 (40% off)
- The Guild 3 for $22.49 (25% off)
- Edge of Eternity for $15.99 (20% off)
- Zombie Army Trilogy for $8.99 (80% off)
- Rise of Industry for $19.49 (35% off)
You can also score up to 75% off on survival games like Rust, Hunt: Showdown, Prey for the Gods, CryoFall, Project Winter: Betray your Friends and Dead by Daylight: Ghost Face.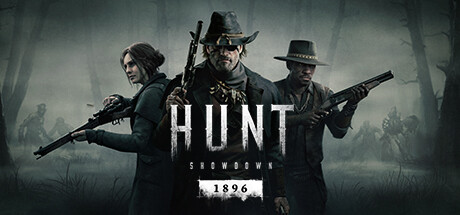 Steam is also offering massive discounts on third-person shooting games like the Grand Theft Auto V, which you can purchase at $14.99, minus 50% from the original $29.99 price. Other shooting games in the sale include Hitman 2, PlayerUnknown's Battlegrounds, Rise of the Tomb Raider, The Phantom Pain and Tom Clancy's Ghost Recon Wildlands.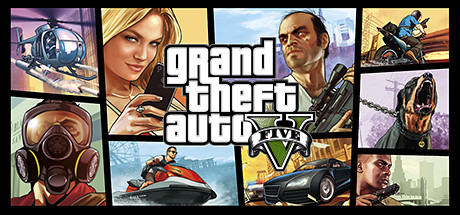 Steam's other top selling games are also in the lineup, including Monster Hunter World, Sekiro: Shadows Die Twice, Civilization VI: Gathering Storm, The Witcher: Wild Hunt, Total War: Warhammer and The Elder Scrolls V: Skyrim.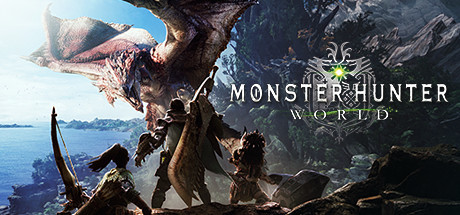 Head on to Steams' website for more deals.