These new cute furry creatures match any color they touch and magically turn colors into music.
There's a new Pomsies furry collectible that will surely make kids jump for joy in the upcoming holiday season… or as early as now if you want to spoil them.
Our new furry friends are called the Pomsies Lumies and they're so adorable that you'd want to take home one of them right now. They look like tiny unicorns and they're oh-so-fluffy!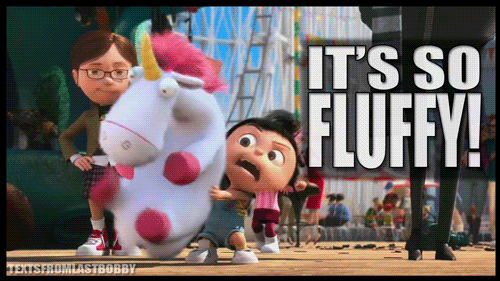 The Pomsies Lumies feature a color-matching magic that is reminiscent of a chameleon. When they touch any color, they'll instantly glow to match that particular color. The Lumies' color power does not just end with that. These cute little furry creatures can turn colors into music. The more colors you find, the more it mixes drums, vocals and melodies altogether to produce wonderful music.
There are three Pomsies Lumies to choose from: Sparkle Rush, Dazzle Gogo and Pixie Pop.
Sparkle Rush has heart-shaped freckles and her favorite motto is "You don't have to travel far to experience a world full of color."
Dazzle Gogo, meanwhile, is always in the mood to go, play and explore.
The last, but definitely not the least, Pixie Pop, has a mesmerizing twinkle in her eyes. She has curly hair that's bright and bouncy.
The Pomsies are manufactured by Skyrocket Toys. We've always been a fan of the existing Pomsies. Among the most favorite ones that we have our eyes on are the following, and they're available on Amazon.com:
To stay up to date on the hottest releases and deals during Holiday 2019 Shopping season with the Black Friday 2019 and Cyber Monday 2019 sales events make sure to follow I4U News on Twitter or Google News.