Google has updated a range of features on its redesigned Pixel Buds.
Google has unveiled its redesigned Pixel Buds at its recently concluded Made by Google Hardware Event in New York.
Among the most awaited releases was the new Google Pixel 4 and shortly after the announcement, retailers including Amazon.com has already started taking pre-orders for Google's new flagship smartphone.
The Google Pixel 4's price starts at $799.00 and Amazon will start shipping the device as soon as Monday, October 21.
Apart from the Pixel 4 and Pixel 4 XL smartphones, Google has also released its new Pixel Buds. It's the follow up to the previous Pixel Buds, but Google hasn't decided on changing its name.
The new Google Pixel Buds now looks sleeker than the previous mode. The company appeared to have placed a great effort into the Pixel Buds' design.
The new wireless earphones now feel more secure and comfortable in users' ears. Google said it scanned "thousands of ears" to create a unique design that is comfortable for as many users as possible.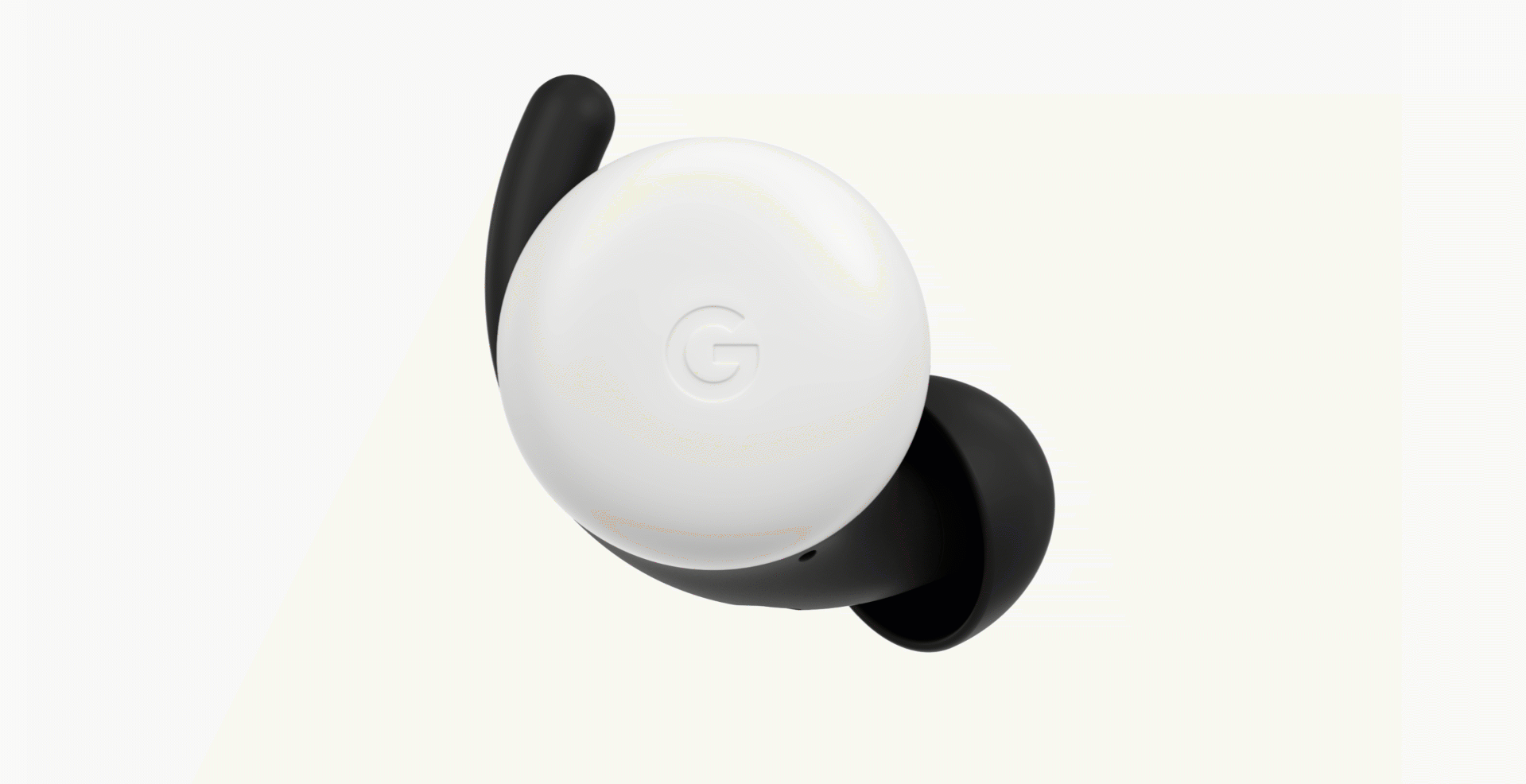 The Pixel Buds were also packed with a greater sound quality than its predecessor. The earphones have a spatial vent underneath that reduces that plugged-ear feeling, plus it is also able to adjust the volume automatically whenever you move from a quiet environment to a noisy area or vice versa. This way, you no longer have to adjust the volume, especially when your hands are full. This is powered by the earbuds' adaptive sound technology.
The new Google Pixel Buds also offer better call experience as both buds have microphones. Additionally, the earphones also automatically detects when they're in your ear or not.
You can control the Pixel Buds with built-in touch controls that allow you to play or pause by tapping or swipe to adjust volume.
The Pixel Buds will be available in the U.S. in 2020 at $179 and there will be four color variants: Clearly White, Oh So Orange, Quite Mint and Almost Black.